Please do note that different screens on different devices will affect how the colors appear, and that there may be slight, allowable, deviations in each lot of bookcloth received.
You can customize a 12x12 bookcloth spine with the following bookcloth colors:
Antique Red
Arctic Blue
Azure
Bermuda Teal
Black Forest

Black Mica
Boysenberry
Cacti
Caramel
Cashmere Blue
Cedar
Cherry Blossom
Chocolate
Classic Blue
Clay
Clementine
Cobalt Shimmer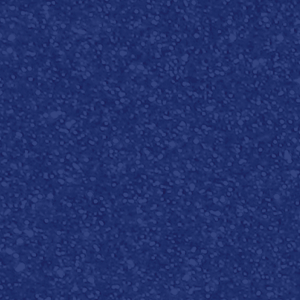 Cosmos Blue
Cream Mica

Currant
Dusted Blue Shimmer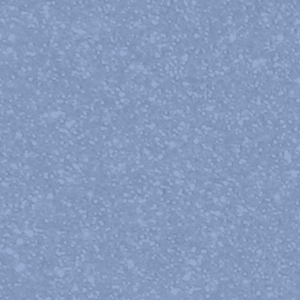 Electric Teal

Grape
Green Apple

Green Jubilee
Green Jubilee Shimmer
Hunter Green

Hydrangea Blue
Icy Blue

Lime Green

Lavender Ice
Mint
Mocha

Mustard
Navy
Navy Golden Speck Mica
Orange Mica

Pebble Gray

Petal Pink

Poppy Blue
Rose Quartz
Rose Red
Royal Purple

Ruby
Rustic Brick

Seafoam
Silver Mist
Sky Blue
Soft Yellow
Sonoran Sunset
Spring Dew
Spring Moss
Storm Blue
Sweet Pea
Terracotta
True Red
Turquoise Mica
Tuscan Teal
Vivid Blue
Vivid Blue Sparkle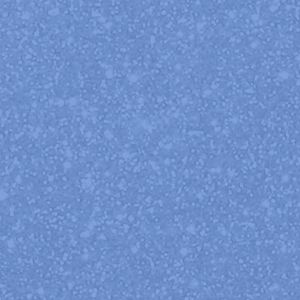 Vivid Violet
If you would like to create a Custom Foiled Spine for an album color that we do not currently offer, we have our handy guide of ALL previously offered CM album colors here. This will allow you to better identify the best fit so you can pair the right spine to your album.
You may also use our color wheel as a guide to pick a spine to complement your album. Pair complementary colors across from each other on the color wheel, such as orange and blue, to contrast each other. Alternatively, pair tints or shades of the same color for a more subtle combination.
Also try choosing colors from the same color family such as warm colors (red, orange and yellow) and cool colors (green, blue and violet).